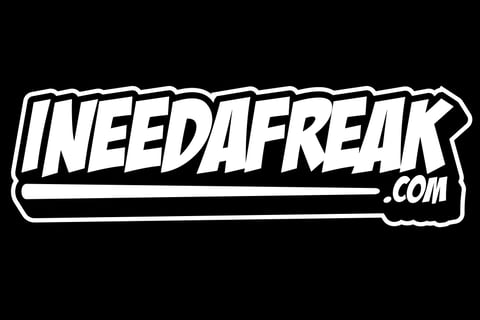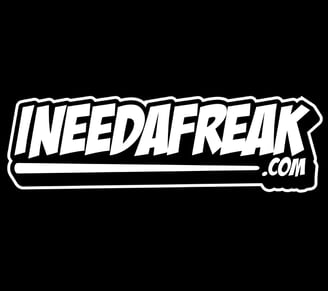 The INEEDAFREAK PODCAST is a Unique and BOLD podcast that explores sex, music, art and lifestyles. Our platform provides a safe space to share thoughts, opinions and experience, providing a new perspective on life, love and everything in between. We bring you the best and latest insight into the world of SEX and relationship, music and art, and how they intertwine with your lifestyle. Join us as we explore into the vast and fascinating world of Human Sexuality and Creativity.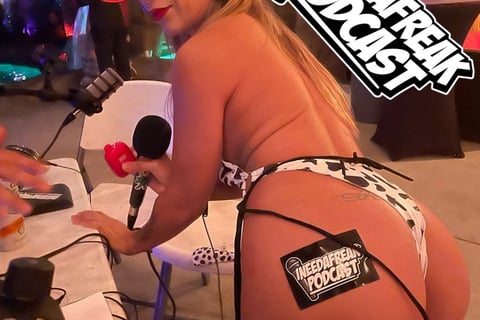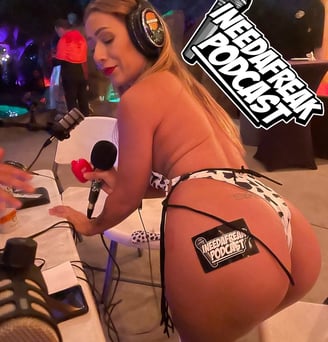 Latest Episode(s) Just Dropped 4 on Y'all! Check them out wherever you listen to podcasts!
Book the INEEDAFREAKPODCAST
Click the icons below for more!